Thane Fitness
For over two decades, Thane Fitness has dedicated itself to providing innovative and effective fitness solutions for all fitness levels and goals. Whether you are looking for a low impact calorie burning workout, a total-body strengthening machine, or a high-energy total exercise system, Thane Fitness has a quality exercise machine designed specifically for your personal needs at an affordable price. With millions of satisfied customers all over the world, at Thane Fitness, we make fitness fun!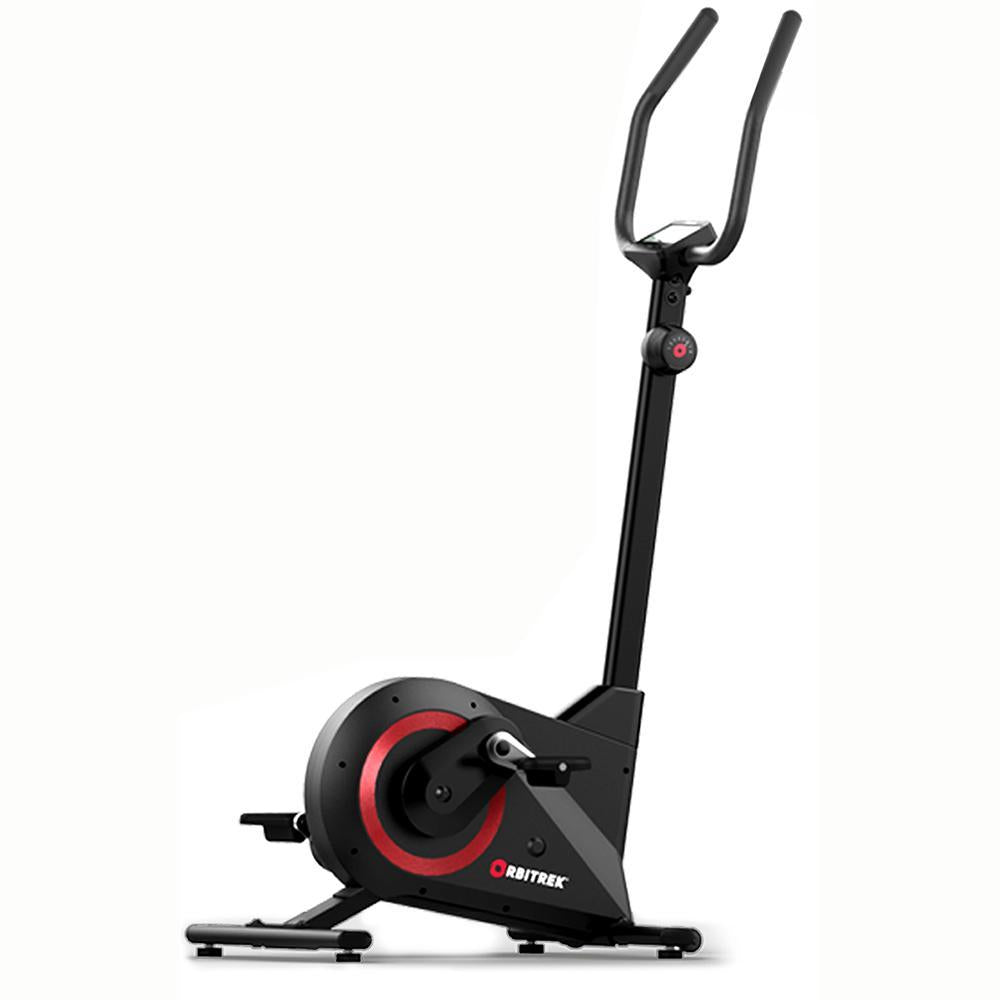 Joanne K. - Verified Buyer
A totally cardio equipment! Indeed it seems 15 min of exercise is equivalent to 100 mins of the ordinary gym equipment! So far after 3 weeks of use I am happy of the performance of this gym gadget!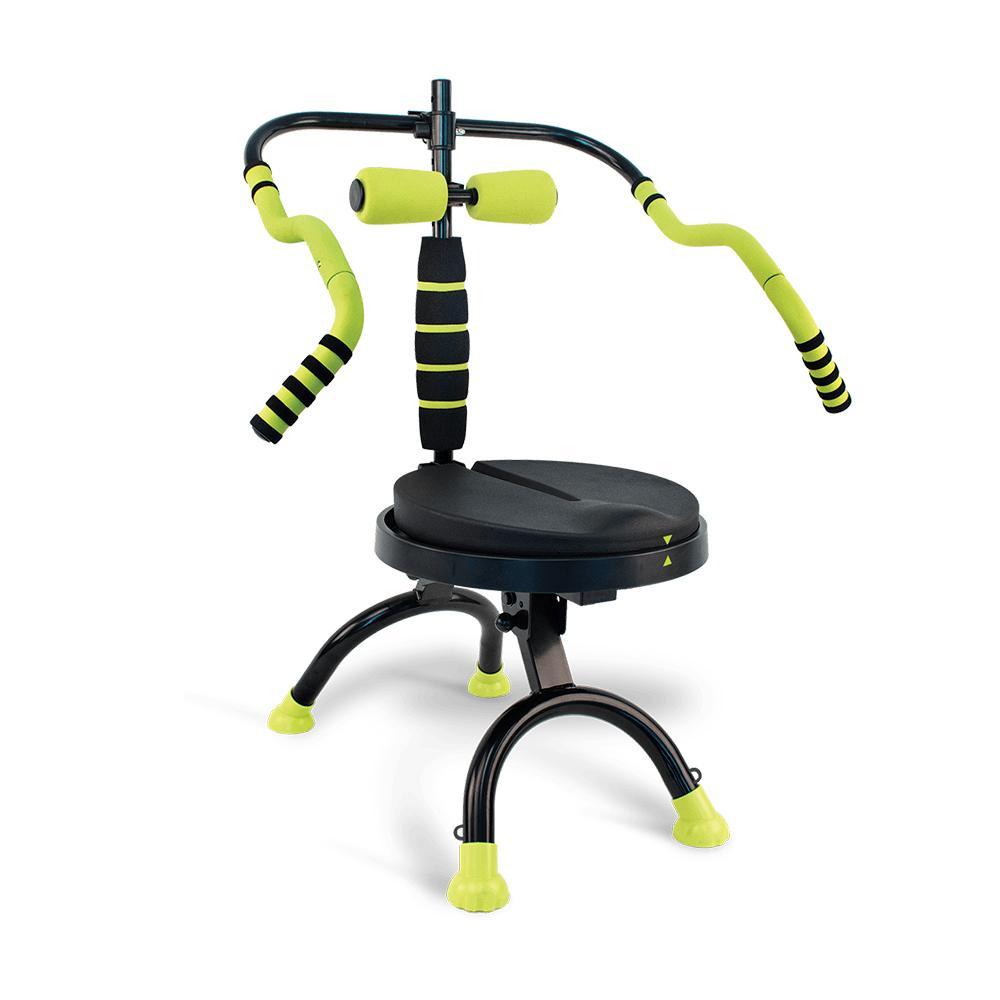 Amanda W. - Verified Buyer on September 13, 2020
I love it. When you use the AB Doer you can actually feel your muscles have been worked. I love the instruction videos. The first one is 15 minutes long, which is great when you don't have much time but wand a quick work out.
Mark H. - Verified Buyer on May 21, 2021
I have used the stepper 12-15 times and so far it is doing what I expected. it is easy to use, helps the circulation, and works well for those of us who can't get around as much as we did in our younger days. I am pleased with the purchase.