Bestsellers
Our customers love these products! Check these out:
Bike Nook
Securely store your bike "up and away," in an instant as you free up valuable floor space.
Buy Now
H2O HD Steam Mop
Our most advanced steam mop sanitizes and deodorizes without chemicals for a high-definition clean.
Buy Now
H2O Mop X5 Steam Mop
Deodorize & help sanitize floors, carpets, windows & more with this award winning 5-in-1 ...
Buy Now
Ab Doer 360
Fun, high-energy muscle toning and calorie burning in seated padded comfort.
Buy Now
H2O SteamFX Pro
Clean top to bottom with a powerhouse that combines a hand-held steamer with a floor steam mop.
Buy Now
Orbitrek Elite - The Full Body Workout Machine
Orbitrek Elite is a full body workout machine that can help you get the body you've always wanted...
Buy Now
Orbitrek MX Under Desk Elliptical
Burn calories and activate lower body muscles in a comfortable seated position.
Buy Now
Total Flex L
A complete strength training system in a compact package.
Buy Now
Shop
Smart

with

Thane
What type of product are you shopping for?
Select from the three categories below


Innovative, affordable, and effective fitness solutions for everyone. Whether an athlete or just starting out, Thane Fitness has an exercise machine designed specifically for each person's goals. At Thane Fitness, we make fitness fun!
Browse Products


For over 14 years, H2O has helped millions clean, sanitize, and deodorize with lab proven, water-based cleaning products. Experience the H2O cleaning difference with innovative economical and eco-friendly products are the perfect way to safely clean with confidence and protect you and your family!
Browse Products


Thane is committed to finding simple solutions for everyday problems. Our houseware division includes tools we have developed and created with one goal in mind – to make the lives of our customers easier!
Browse Products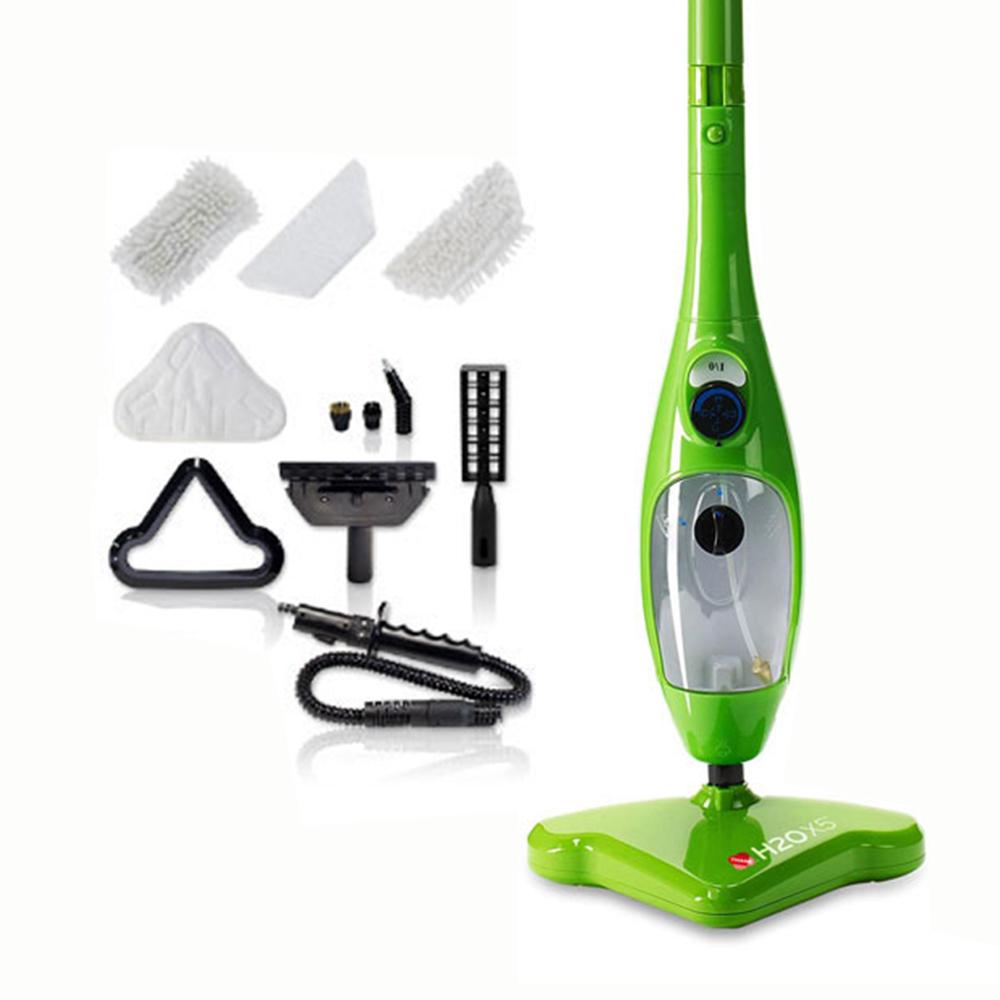 Carol R. - Verified Buyer on September 1, 2021
So happy to find a storage solution that didn't have to be bolted to the wall! The Nook is a terrific way to store our 2 bikes in our NYC apartment. No instability, and super easy assembly.
Amanda W. - Verified Buyer on September 13, 2020
I love it. When you use the AB Doer you can actually feel your muscles have been worked. I love the instruction videos. The first one is 15 minutes long, which is great when you don't have much time but wand a quick work out.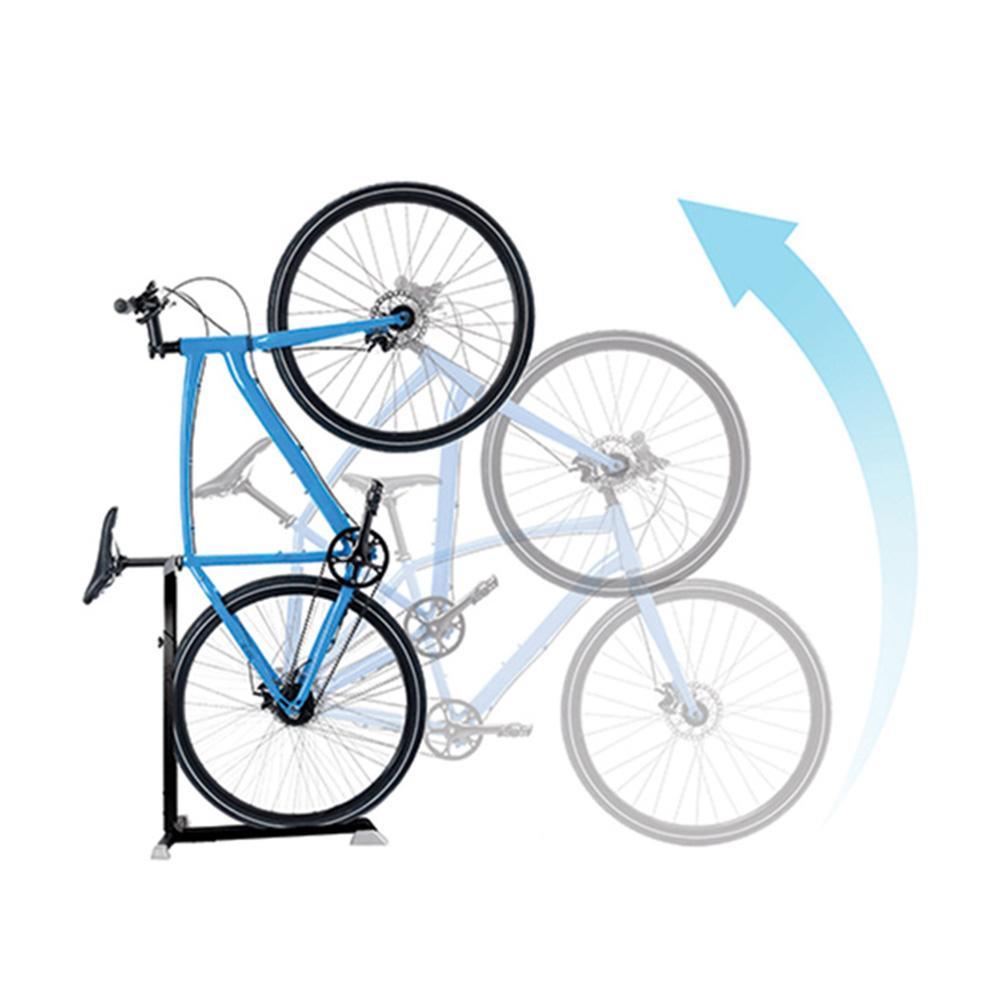 Robert A. - Verified Buyer on September 7, 2021
The H2O mop is a fantastic & easy mop to use. It cleans & deodorizes at the same time without using any chemicals only water & glides does easy on floors.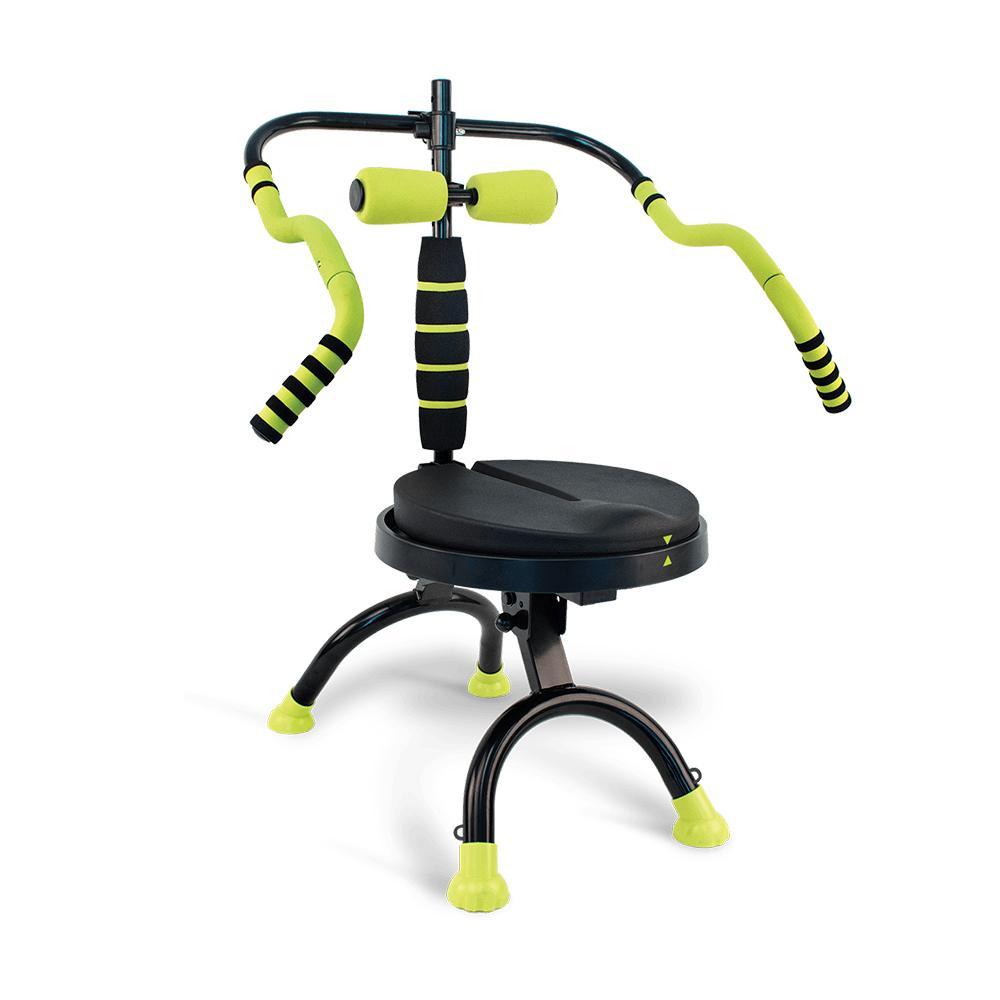 Mark H. - Verified Buyer on May 21, 2021
I have used the stepper 12-15 times and so far it is doing what I expected. it is easy to use, helps the circulation, and works well for those of us who can't get around as much as we did in our younger days. I am pleased with the purchase.