Thane H2O
For over 14 years, H2O has helped millions clean, sanitize, and deodorize with lab proven, water-based cleaning products. Experience the H2O cleaning difference with innovative economical and eco-friendly products are the perfect way to safely clean with confidence and protect you and your family!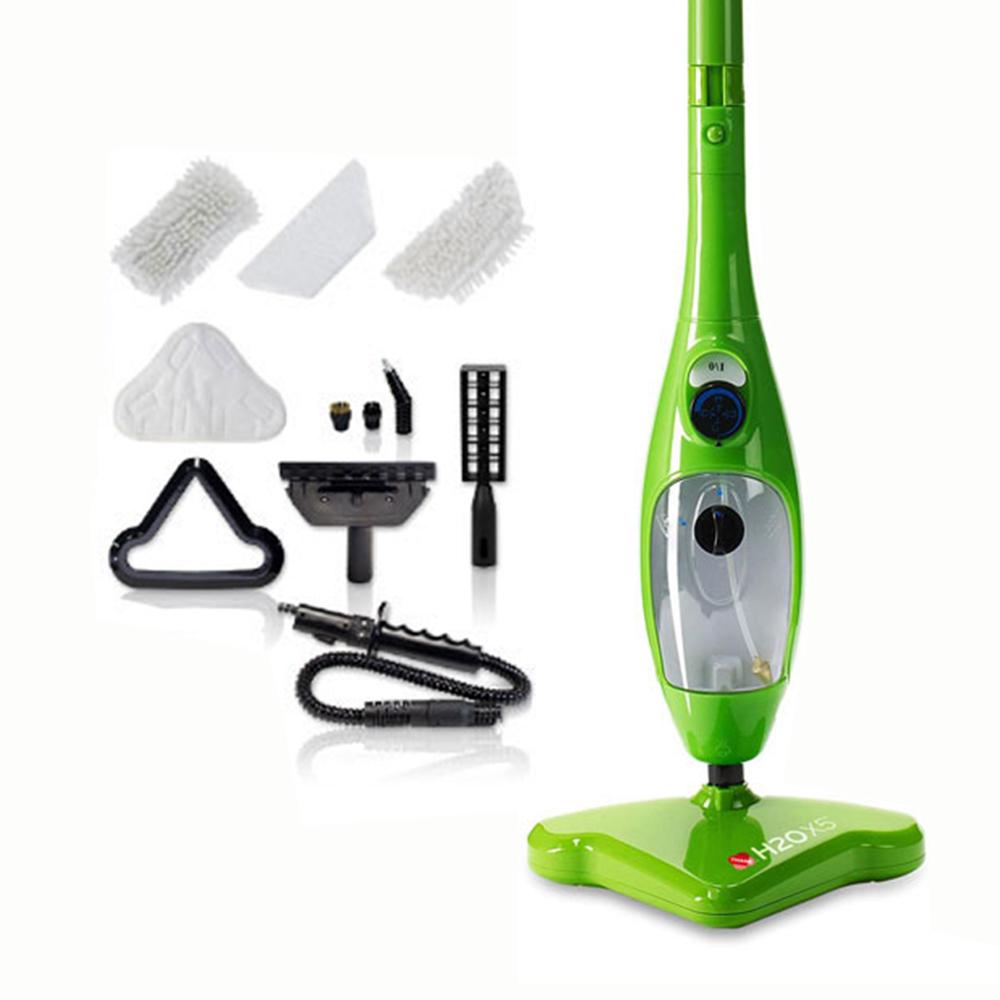 Rovert A. - Verified Buyer on September 7, 2021
The H2O mop is a fantastic & easy mop to use. It cleans & deodorizes at the same time without using any chemicals only water & glides does easy on floors.
Cynthia H. - Verified Buyer on August 9, 2021
I highly recommend the H20 HD. There's no need for harmful chemicals either as I just use my tap water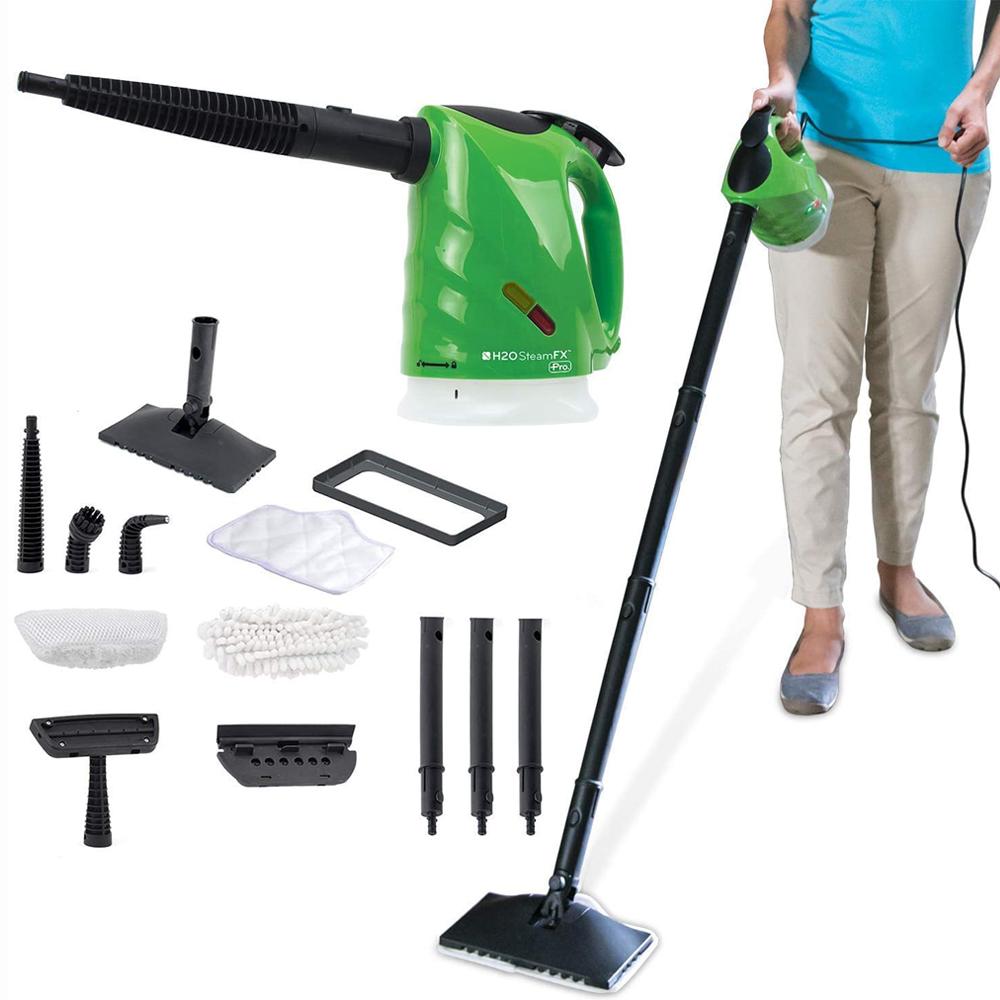 Keisha F. - Verified Buyer on June 11, 2021
I'm in love! This lil' green dynamo has steamed up layers of floor build-up in my small apartment bathroom. I'm steaming up everything! So happy with this purchase!!!