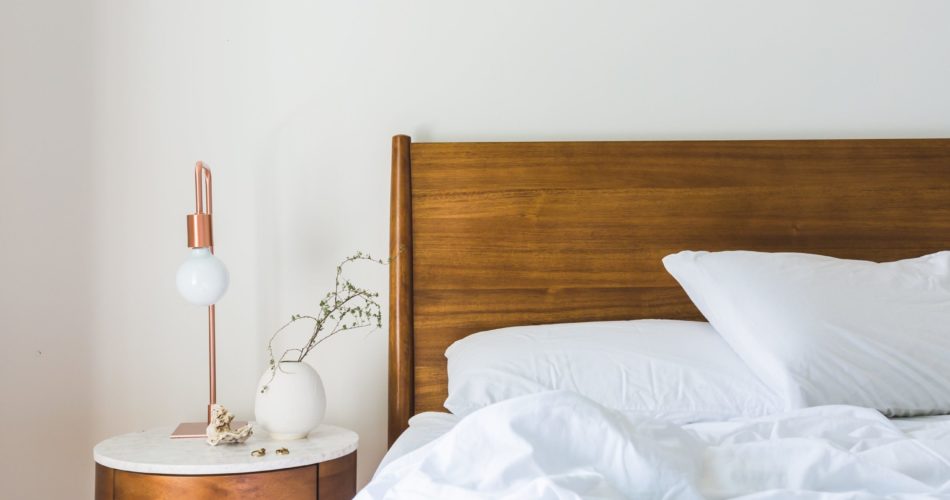 Nowadays, we are all taking extra precautions as we stay indoors avoiding contact with anyone who might be carrying harmful germs or viruses which can be a threat to us and our family.
These germs and viruses not only spread from person to person via the air, but also when we touch a contaminated surface, and then touch our face.
Worst of all, research shows that germs can stay alive on a surface for many days!  Therefore it becomes vital to sanitize and clean not only the most infected areas of your home like the kitchen, living room, and bathroom but also your bedroom where germs and viruses may be lurking.
However, help is on the way! At Thane, we have a wide range of H2O steam cleaning products that offer some of the highest-rated, best-selling steam cleaners and sanitizers on the market.
The H2O line of products is an easy and effective way to deal with germs, viruses, and bacteria throughout your home.  Whether it is the affordable H2O Steam FX,  the hi-tech H2O HD Steam Cleaner,  the million-selling H2O X5 Steam Cleaner, or the breakthrough H2O e3 Cleaning System, Thane has you and your home covered for all your cleaning needs.
H2O range products can clean, sanitize, and deodorize your home – and have been lab proven to kill 99% of harmful bacteria. And since you are just cleaning with water, the H2O line of cleaning products is very eco-friendly, and safe to use around kids and pets.  Choosing green cleaning products not only helps you prevent the spread of germs, but helps protect your family, your home, and the environment from toxic fumes and harsh chemicals.
What should you be cleaning?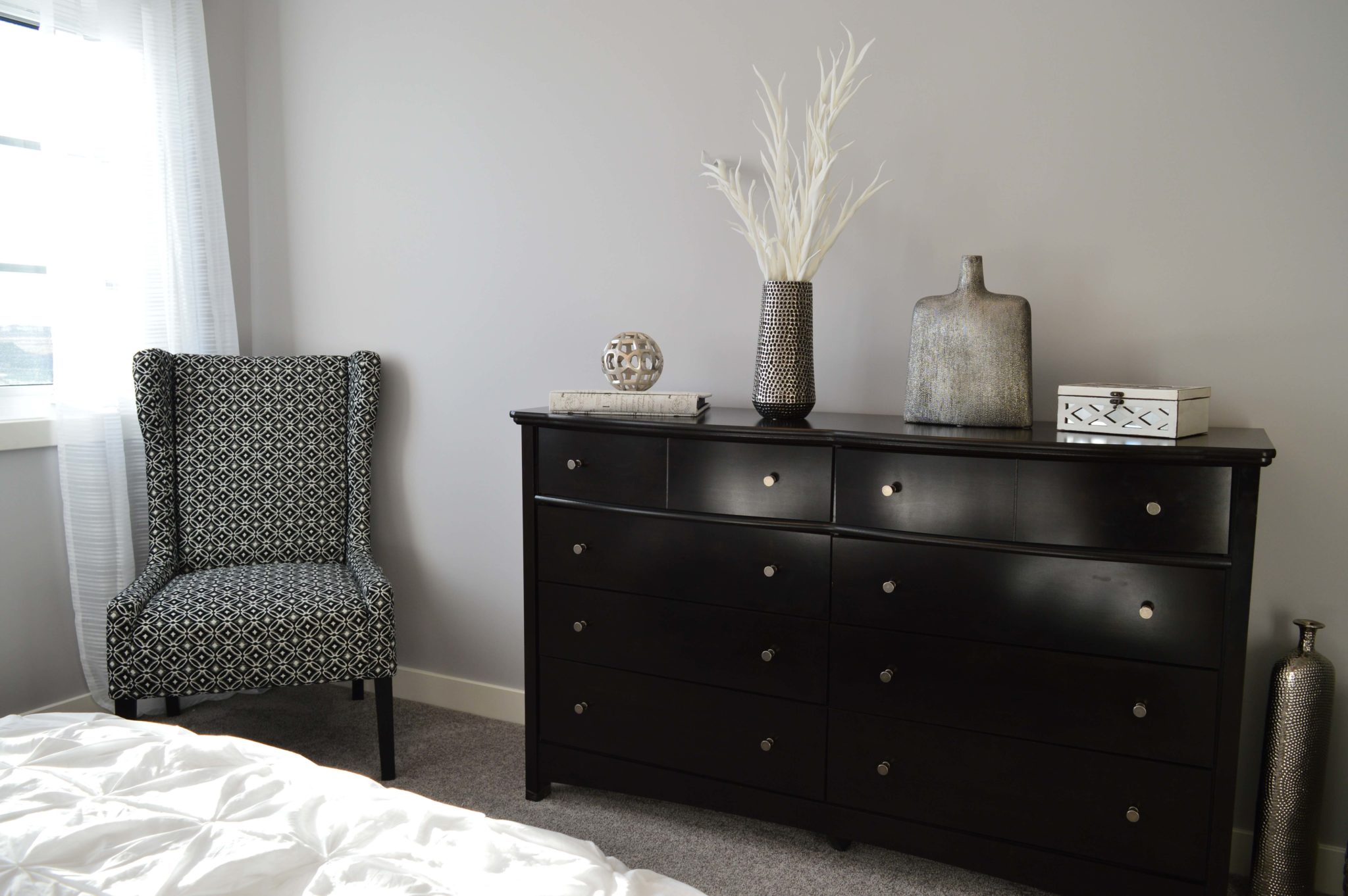 To minimize the spread of bacteria in your home, it is recommended to regularly clean your bedding and deep clean other key areas in your bedroom too.
For example, it is important to sanitize the various hardwood surfaces in your bedroom, like your bedside tables, lampshades, and light switches. You might also want to clean and freshen your flooring, and with the H2O product you can, whether you have hard floors or carpets – Oh yes, don't forget to clean your rugs too.
How H2O Products help you clean?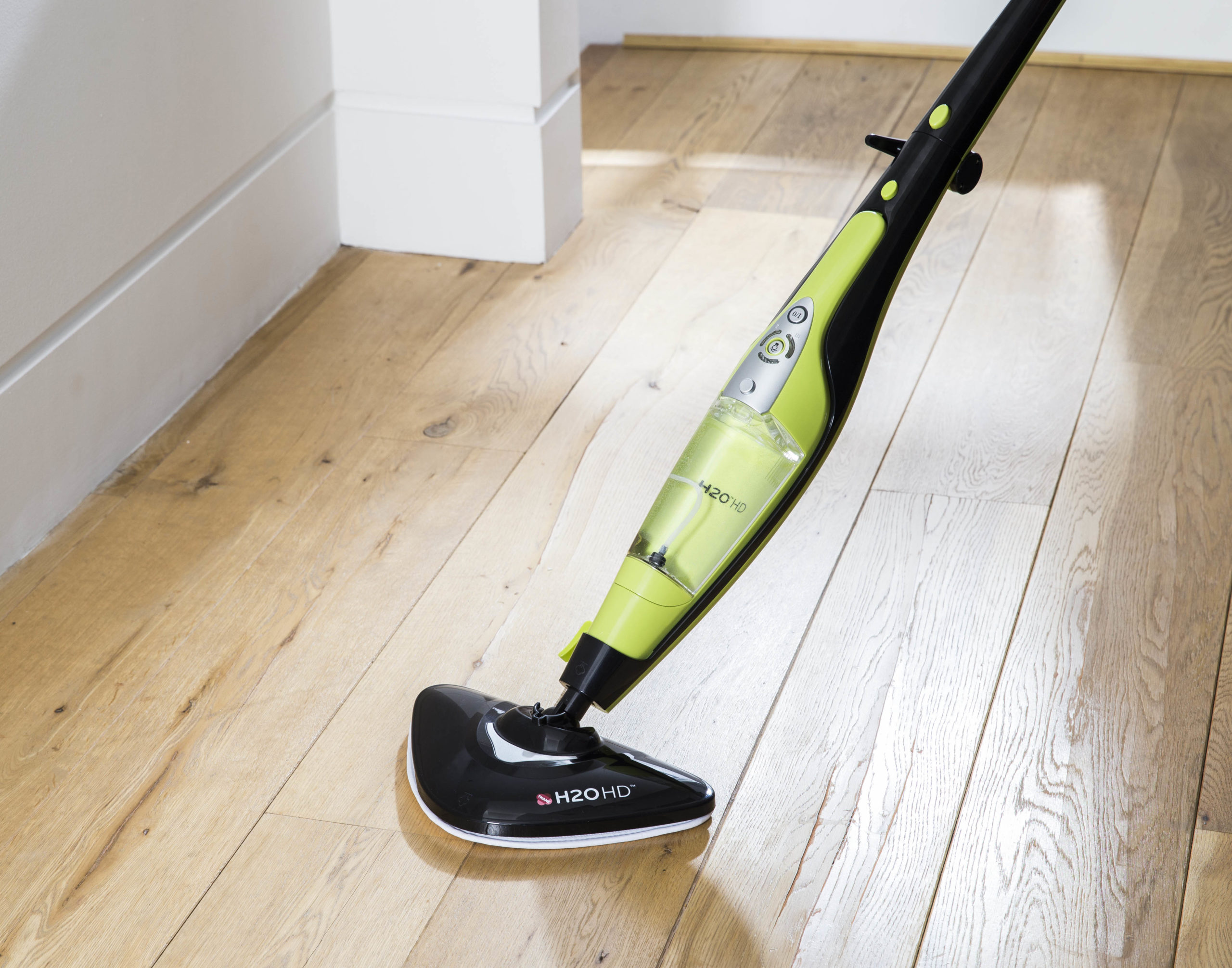 The various H2O steam machines, like the H2O HD Steam Cleaner and H2O X5 Steam Cleaner, are the perfect solutions to help you deep clean your floors and other hard surfaces with just the power of steam. Research shows, super-heated water, in the form of steam, is very effective in both killing and reducing the growth of bacteria. No harsh chemicals, dangerous fumes, or toxic residue.  Just the super cleaning power of superheated water! Best of all, as the steam sanitizes, the micro-fiber mop head locks in the dirt.  When you are done, simply throw the mop head in the washing machine to use again and again
The newest member of the H2O family is the breakthrough H2O e3 Natural Cleaning System. Specifically designed for every job, every day, and everywhere., the H2O e3™ Natural Cleaning System creates a powerful cleaner-sanitizing solution from just water, salt, and electricity. Based on the same technologies that have been used in hospitals for decades, The H2O e3 brings it right into you him.  Just add tap water, a little bit of table salt, and press the activator button. The eActivator then emits low levels of electricity to create a powerful cleaning solution in just minutes.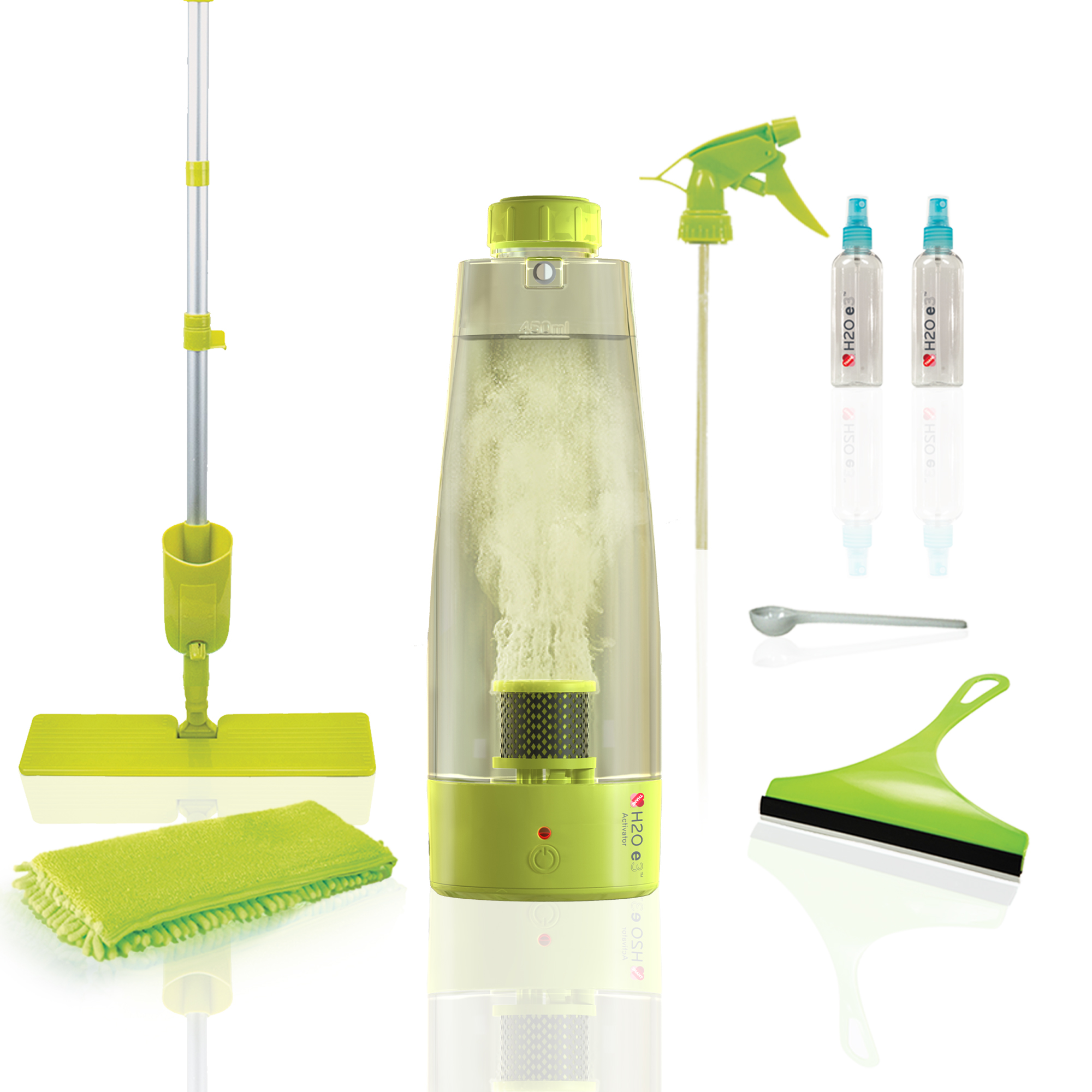 The H2O e3 Cleaning System can be used on almost all surfaces and again as it is a green cleaning product, which makes it the ideal replacement for all those harsh chemical cleaners. By using cleaning with only natural ingredients, you'll be doing your bit to protect not only you and your family but the environment too.
Want more powerful cleaning solutions to help you stop the spread of infection?
Count on the latest steam cleaners from the H2O range or shop now to find the latest deal for the H2O e3™ Cleaning System
The H2O e3 Natural Cleaning System can be used on almost all surfaces and is lab proven to kill 99% of germs, bacteria, and viruses. Best of all, it costs less than a penny to make a bottle of cleaning solution. And you will never run out since you can make a new bottle of solution in less than 10 minutes. The H2O e3 cleaner-sanitizer replaces all the harsh chemical cleaners under your sink.  It is safe for your family and, since it reduces plastic waste, safe for the environment too.
Whatever your cleaning and sanitizing needs, Thane has the latest, proven water-based cleaning products for you! Check out the entire range of H2O products and shop now to find the latest deal for the H2O e3.