The start of the year can often be busy and stressful time for a lot of us. Whether you're in the gym focussing on this year's fitness goal or making 2022 the year you excel in your career, it's no surprise that when the weekend comes, we want to relax and unwind.
If like us your ideal Saturday night in consists of a good classic movie and some snacks, then make sure you look at our top classic films picks below.
So, no matter whether you're looking for something for the family, a film to watch with your loved one, or a family for a night in with friends we've got you covered.
1. The Blues Brothers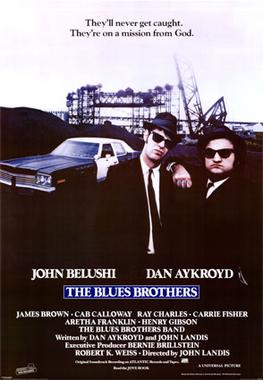 Type: Family
Set in Chicago in the 1980's, The Blues Brothers is a musical comedy which follows convicts Jake and Elwood as they embark on their mission to save the orphanage which they were raised. As you would have guessed their mission isn't all plain sailing for the "Blood Brothers".
2. The Shining
Type: Couples
Based on one of Stephen King's best sellers, The Shining is another 80's classic. The film is focussed around the budding writer, Jack Torrance, and his family, as Jack takes a part-time role working at the Overlook Hotel in the Colorado Rockies. Little do the Torrance family know that the previous caretaker at the hotel had gone insane and killed his wife and child. Will history repeat itself?
3. The Godfather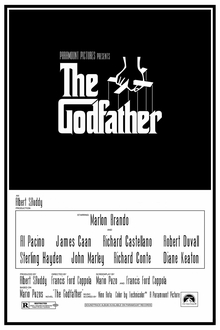 Type: Couples
The Godfather is a 1970's classic and one not to be missed. The American crime film that follows the head of the New York based Corleone mafia, The Godfather aka "Don" (Marlon Brando), and his son, Michael Corleone (Al Pacino), who has been brought up outside of the family life of crime, embark on his new role as the ruthless mafia boss.
4. Ghostbusters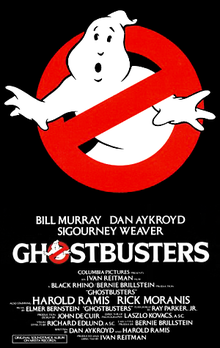 Type: Family
This supernatural comedy sees university students Peter Venkman, Ray Stantz and Egon Spengler starting their own "Ghostbusters" service in New York after they are fired from Columbia University, after the dean dismisses their ghost manifesting research.
5. 9 to 5
Type: Friends
Staring Dolly Parton, 9 to 5 is a comedy in which Judy Bernley (Jane Fonda), finds herself in landing a secretary role at Consolidated Companies. What Judy doesn't know is that her boss, Franklin Hart Junior, is know for his sexist, rude and bullying antics. It's not long until the women to take matters into their own hands as they set out to change Franklin's ways.
6. Pretty Woman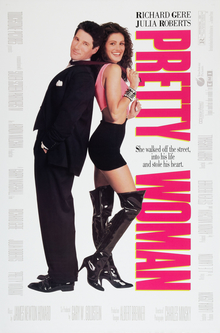 Type: Couples & friends
Julia Roberts plays Vivian Ward, a down-on-her-luck sex worker who is hired by a well-off businessman, Edward Lewis to accompany him at a number of his business parties. As the evenings unfold so does an unlikely love story.
Whichever movie you choose, don't forget that in order for you to fully relax and unwind you need to create the perfect cinema experience…popcorn at the ready!